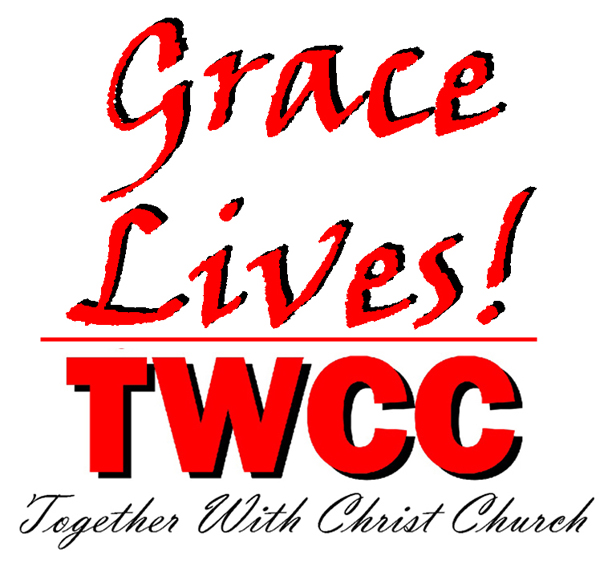 Steven Pereira Ministries bdaTogether With Christ Church is a non-denominational group of believer's who come together at our home the 1st & 3rd Friday nights at 7PM for a powerful bible study & fellowship in a Spirit of love and encouragement, the way Jesus intended it to be.
A place were the message is simple and true. A place where the message is about a "Good God," who loves you in spite of your past, the way Jesus intended it to be.
We pray that you would intend to pay us a visit, so we can share this awesome, life changing message with you! We also meet on the last Wednesday of each month for a 1 hour corporate prayer meeting.
---
We are licensed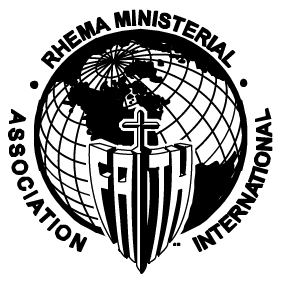 by Rhema Bible College in which we both graduated from with 4.0 GPA's.
Cindy graduated in 1993 from the "Teachers Group" which was revised to "Pastors Group." And I graduated in 2004 from the "Pastors Group." To find out more about Rhema you can visit their website at:
www.rhema.org
.
If you are sensing the call of God upon your life and want to get sound teaching and training on the "how to's" of full time ministry, then Rhema should be a place that you give strong consideration to. They have so many more improvements too! If you go tell'em Pastor Steven says, "preciate ya!"